Interior Design
DELUX STIL offers a complete interior design for luxury apartments, houses, villas, business premises, restaurants, bars, hotels and catering facilities.
Custom Furniture
DELUX STIL offers the services of design, manufacture and installation of American closets, living room, dining tables, wardrobes, children's rooms, bedrooms with the highest quality materials.
Kitchen Design
DELUX STIL offers the service of designing and manufacturing kitchen and it's elements using the highest quality material on the market.
Bathroom Furniture
DELUX STIL offers design and manufacture of bathroom furniture with the best materials on the market, and guarantees quality and functionality.
Latest Products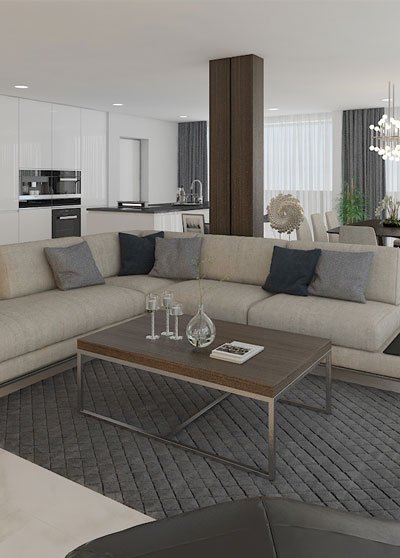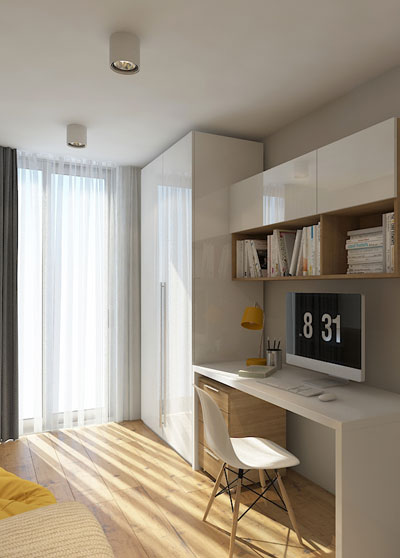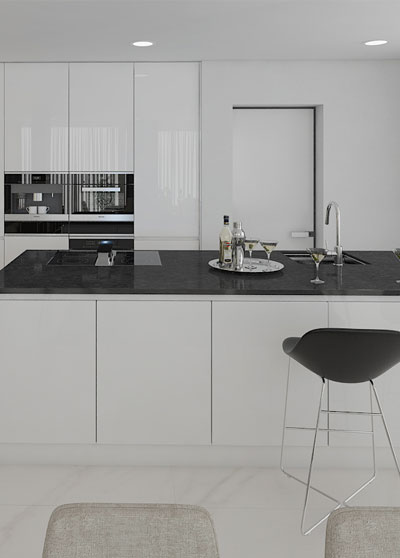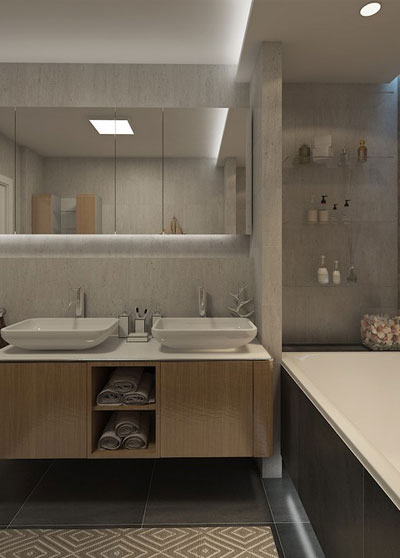 More about DELUX STIL
DELUX STIL is a private company established in 2016 in Niš as a subsidiary of PREMIER STYLE AG, based in Lucerne, Switzerland.
Our goal is to satisfy the visual, aesthetic and luxurious wishes of our customers through the process of making quality and innovative furniture.
The team of architects is working on interior design, exclusive furniture and kitchen, using the highest quality materials and world renowned manufacturers' fittings. The business orientation of DELUX STIL is the production and placement of high quality furniture for the Swiss, the EU and the domestic market.
DELUX STIL employs a professional team from different areas and with its partners from the country and abroad has a clear vision of development. With our professionalism and quality of service, we are ready to fulfill your dreams.
Details
Contact Us
Office
Cara Dušana 86/88
18000 Niš
Our Partner